The Spinsations Are…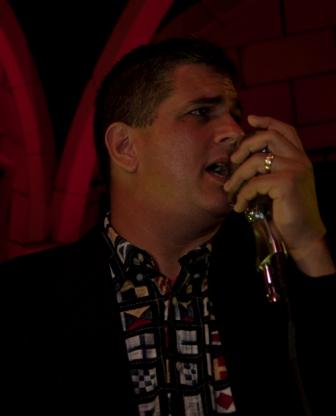 Jon Bouche – Lead Vocals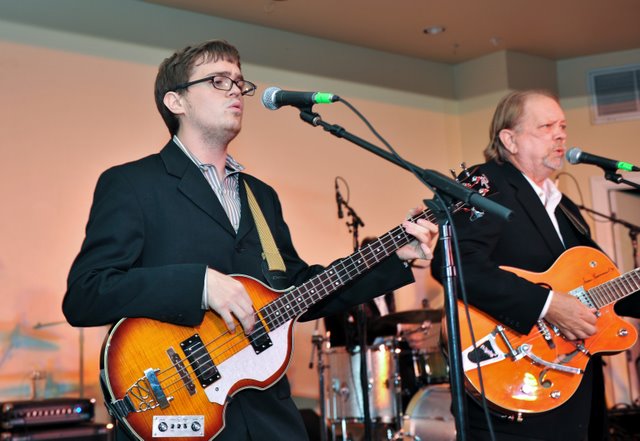 Ethan Marshall – Bass, Vocals         David Marshall – Lead Guitar, Vocals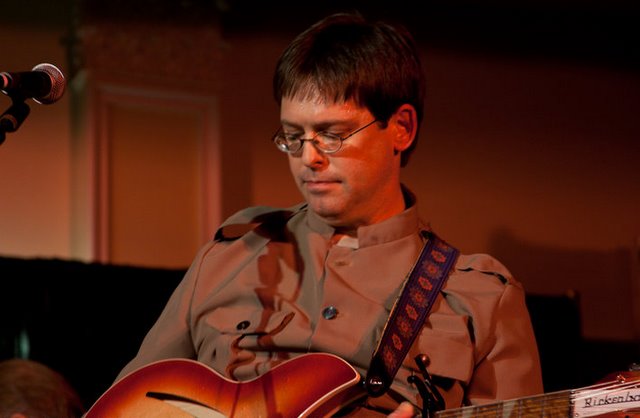 Patrick Waites – 6 and 12 String Guitar, Keys, Vocals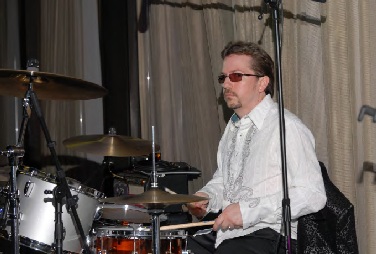 Danny Patterson – Drums, Vocals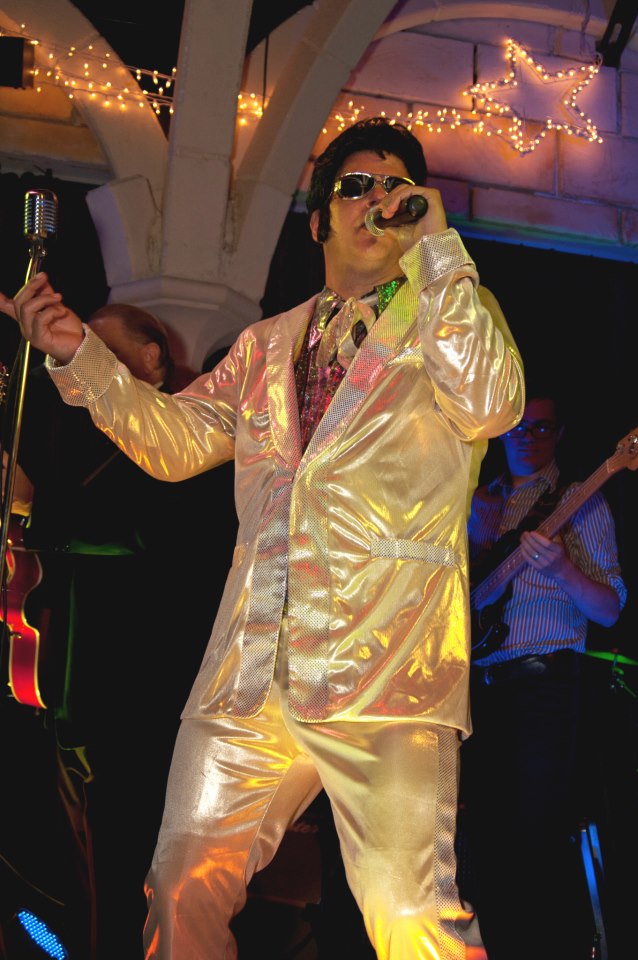 Special Vocal Guest – King Creole
The Story of the Spinsations
The band traces its roots to the formation of the Love Street Light Circus nonprofit, when it was known as the Love Street Light Circus Band or just Love Street. Patrick initially formed the band but quickly realized that a versatile and dynamic lead singer was needed to set the band apart from the masses. Jon Bouche and Myrna Sanders entered to fill that role. Myrna left the band in 2009 to pursue original music projects and to otherwise focus on her Janis Joplin tribute band, Kozmic Pearl.
While part of the Love Street nonprofit, the band kept busy with benefit shows and the occasional publicity stunt. It was an instrumental (and vocal!) part of the White Album for Purple Songs event, which involved a live performance of the Beatles' White Album and raised $10,000 for a music program at Texas Children's Hospital. On January 30, 2009, it commemorated the 40th anniversary of the Beatles' rooftop concert by performing from the roof of the International Coffee Building in downtown Houston, garnering coverage in the Houston Chronicle and Houston Press. In September 2009, the band participated in a Woodstock tribute event. In connection with that they were also featured on Fox News, including a live performance of Piece of My Heart, with Myrna Sanders on lead vocals.
Taking inspiration from its original "Love Street" name (which was a local music club in the 60s), the band has always emphasized the great music of the 1960s. The band spun off from the nonprofit in 2009, and for a time was known as Tie-Dye Sky. At that time, more emphasis was placed on psychedelic material, though a strong dose of 60s pop was always present.
In 2010 the band reconfigured and became Johnny and the Spinsations. The Spinsations continue the 60s theme but with a new emphasis on danceability and an added dose of the 50s. They may occasionally pull out one of the psychedelic treasures, but the audience is far more likely to keep the dance floor hopping, twisting and, of course spinning. The band's focus is on private parties, corporate events and weddings, though it does play the occasional club gig. True to its roots, the band remains active in the nonprofit community. In September 2010, for example, it joined Houston's Beatles tribute bands for Love Street's Come Together event, which raised $8500 for Candelighters Childhood Cancer Family Alliance.